What are the advantages and benefits of SSHOTSS for a pro or amateur sportsman ?
You don't need to know the Photographers personally
First of all, thanks to the map on the SSHOTSS's home page, you know before you even start your practice where to find the Sshooters (Photographers), you don't need to contact them to book a session, you just have to go where they are located. Once there, you don't have to run after them to ask for their contact, they will upload their photos on sshotss.com where you can view them all at no cost: you are connected!
He knows you know
Totally secure purchase
It is no longer necessary to hire the expensive services of a private Photographer! You can buy your photos on sshotss.com, there is no minimum quantity and the prices are fixed!
Your transaction is totally secure thanks to PayPal, the leading online payment platform and the safest in the world, with 40 0000 transactions per minute.
Immediate availability
After payment, you can download the photos immediately on any device (phone, tablet, computer). You will have 24 hours to download them.
Be Eco responsible
SSHOTSS deletes all photos 120 hours after they are captured to not overload the servers and to be as eco-responsible as possible.
How does SSHOTSS work for sportsmen ?
1
Before you go to practice your favorite sport you can check the map on the sshotss.com homepage to see if there are Sshooterss (Photographers) near you. Then, if you want photos you can go to practice your activity where they are located.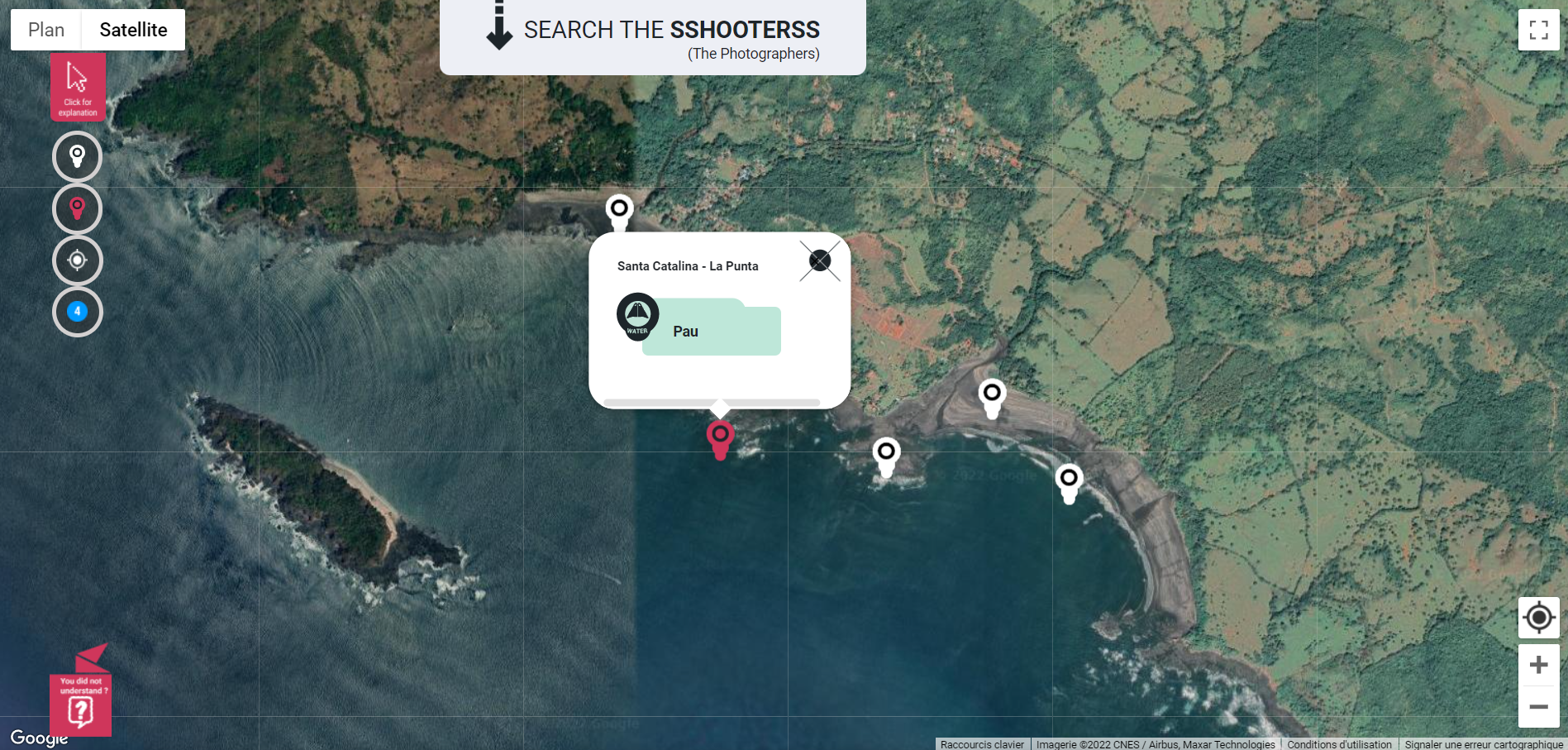 If you see one or more Photographers with a SSHOTSS hat near you while practicing your activity, it means you may soon have photos on the platform.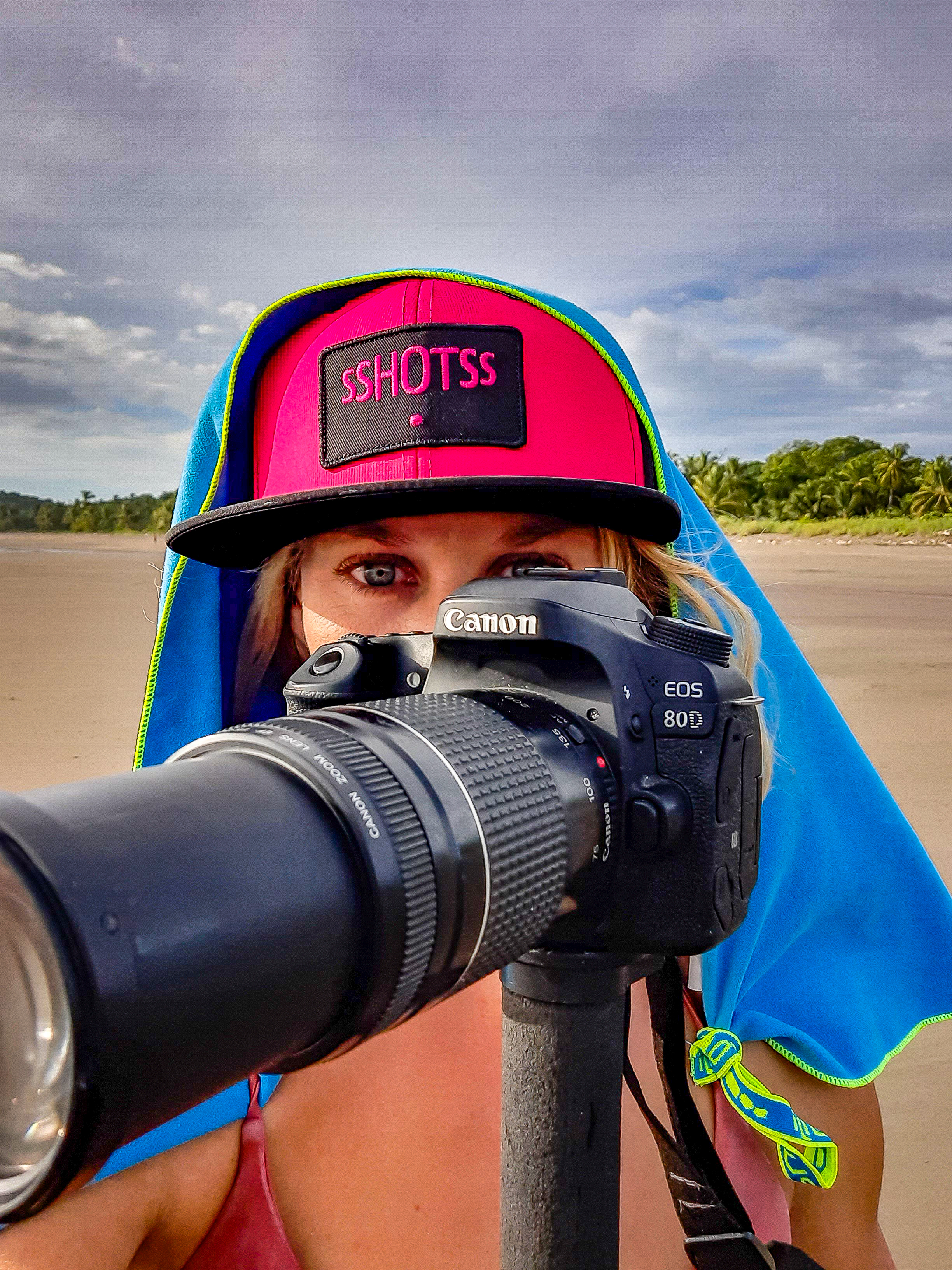 Coming soon:
You will be able to create an alert to receive an email notification when Photographers start uploading content on SSHOTSS.
2
A few hours later (to allow Photographers time to edit and upload their content), you can search for your photos on sshotss.com:
Search for the spot where you were practicing your sport in the home page search bar.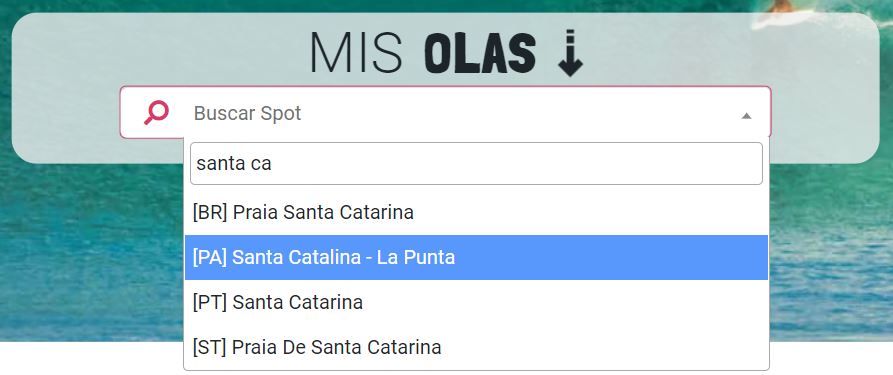 3
In the spot's gallery, enter the day and time of your session, and all the photos taken from that moment on will be displayed.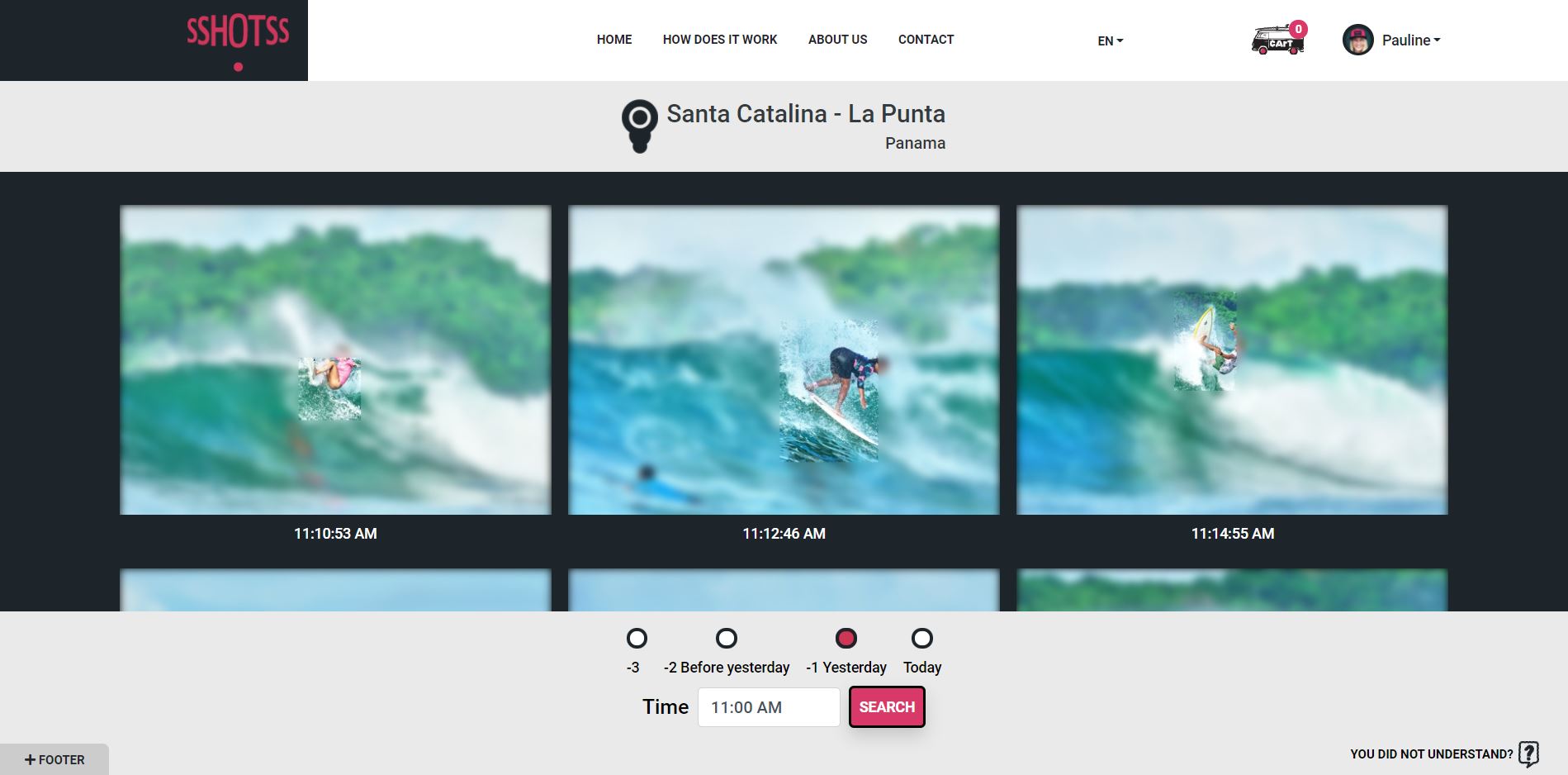 It is important to note that all the photos will remain online for 120h (after the shooting) in order not to saturate the servers.
4
You will be able to view them all without any obligation and if you like some of them you will be able to buy them for a small price.
Would you like to have more photos in action ?
To see your evolution or simply for your pleasure ?
Just register when you make your first purchase.